Continuing on with the 30 day photo challenge I've been working on! :)
Day 8 was a bad habit...I have developed a bad iced coffee habit ::sheepish grin::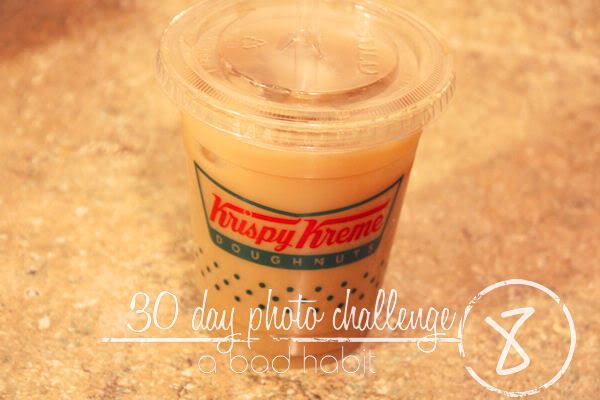 Day 9 was extra special because it was someone you love. On the 9th of October two years ago I had a phone conversation with Mr. G for a few hours. At the end of the conversation, I agreed to meet him for a date the next day. We had been e-mailing back and forth for awhile and it was time to meet! It was the best first date ever...and here's a snapshot of him :)
Day 10 was a childhood memory. In my viewmaster my favorite story was something to do with the Muppet Babies lol. This viewmaster actually belongs to my kidlets (they each have one)...I don't have any toys from my childhood.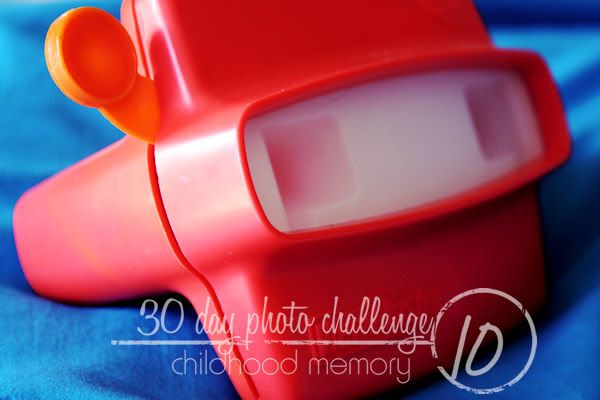 So that brings me up to date. Day 11 is something blue and I'll find something around here to photograph blue today. For right now, though, we are headed to Parker's school...there is a special storytime today in Parker's classroom read by the Superintendent and families are invited. I better go get ready for that! :) Have a great day, friends!