Finally I am ready to share our wedding with you! It took me quite awhile to sort through all the photos. I have narrowed it down from over 600 photos to 75. Honestly 75 is still quite a bit, but that was the minimum I could whittle our story down to. I will share with you here every detail of our day. I know a lot of people who wanted to be at the wedding but couldn't be, so this is my way of making them feel like they got to virtually crash our wedding :)
Leading up to the wedding were some of the busiest days of my life!
The morning of our wedding, I got up and rushed around doing last minute details and our wedding party met us early to help with setup. After that, the boys and girls split. The boys went back to their hotel to get ready and ate at BW3's. Unfortunately Parker was sick but there was nothing I could do for him other than push fluids and ask them to give snuggles. (Parker and Nathan went with the boys).
My sister and maid of honor Tabatha, my best friend and Matron of Honor Amber, Naomi and I went to our hotel room and met my stepmother Ann who did all of our hair. We ate salads from Wendy's while she fixed us up! She owns her own shop but it was too far away for us to go there! Ann's hairspray got clogged and we had a mini-emergency because no one else had any. We survived it though :)

Nothing says bridal like a tangle of tulle, satin and lace:


I tied up Naomi's tutu after my hair and makeup were fixed:
I don't even remember what she was mad about, but whatever it was, it was easily fixed with Aunt Tabatha snuggles: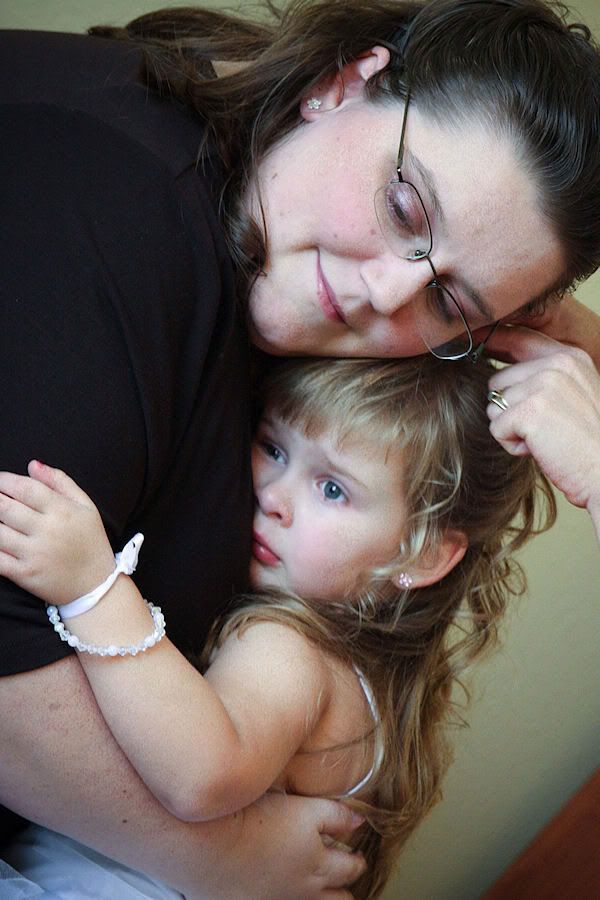 Then, the girls left the hotel to head back to Tabatha's house, the venue for the wedding: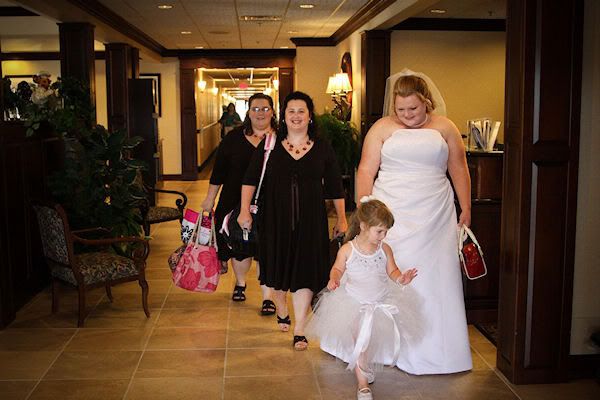 When we arrived back home, behind-the-scenes people were buzzing around finishing up last minute work like fruit platters and table setting.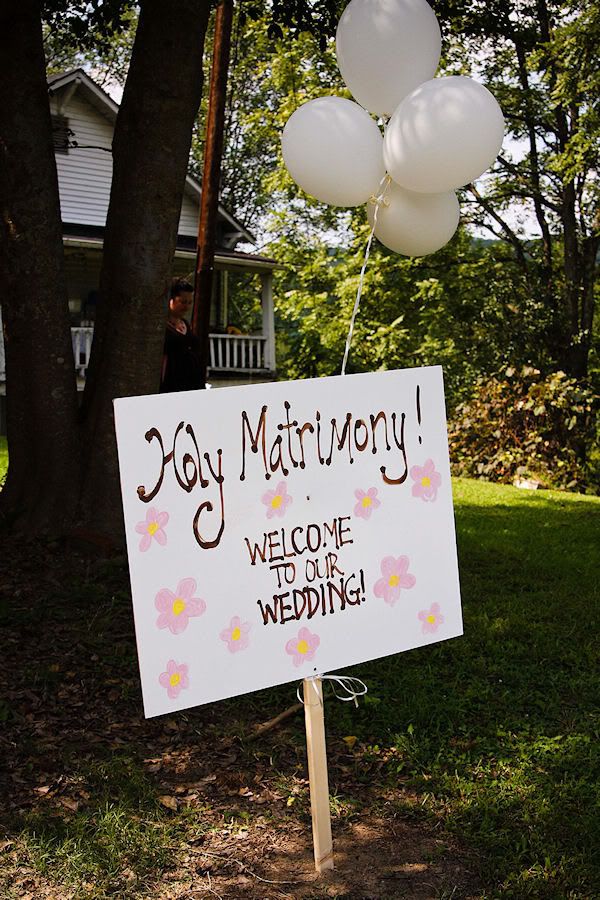 and getaway car painting: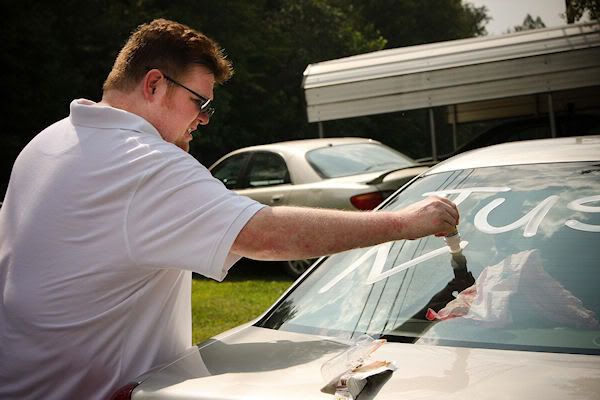 Beverage table: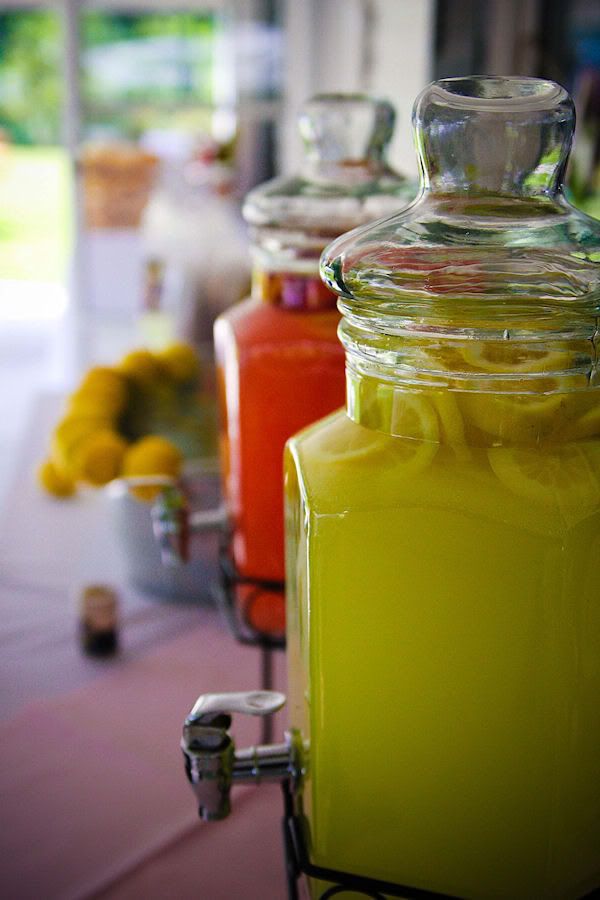 Centerpieces: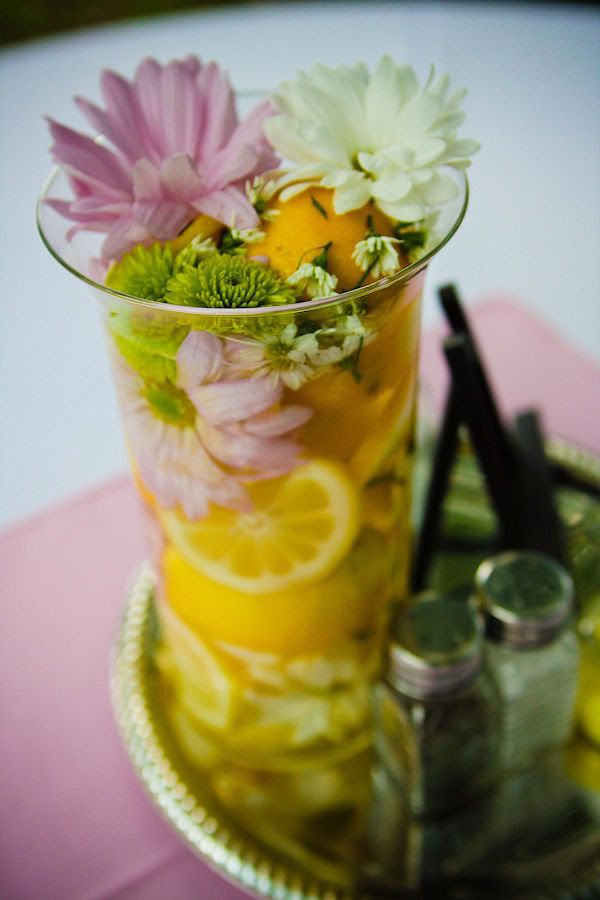 Part of the photo display: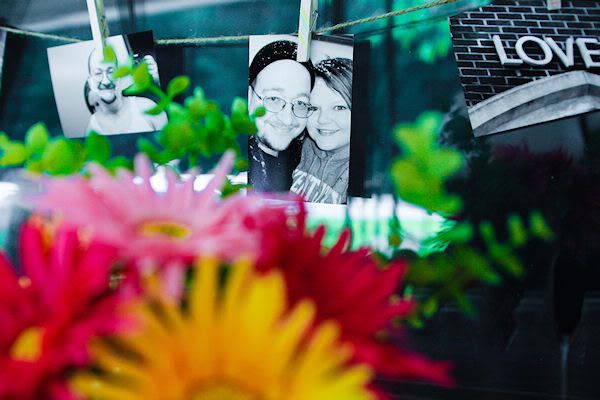 A reminder:
Strawberries make the perfect addition:
I cut a zillion lemons that morning, many to line a 15 gallon galvanized tin full of ice!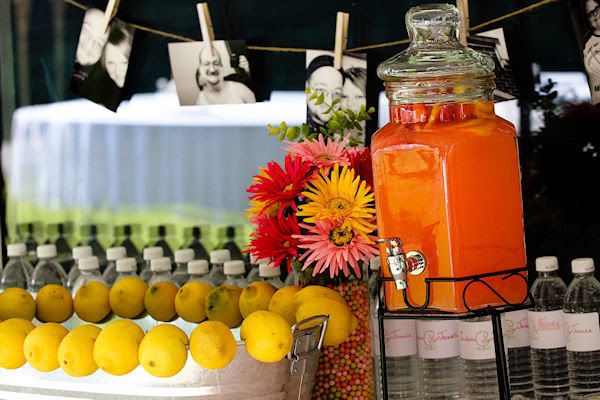 Yum!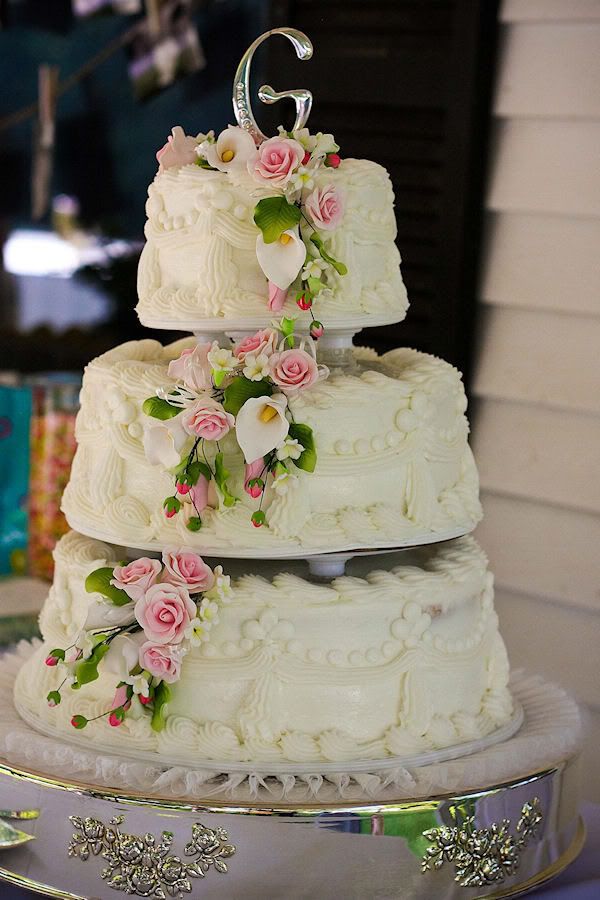 A quiet moment alone with my groom before it all got crazy :)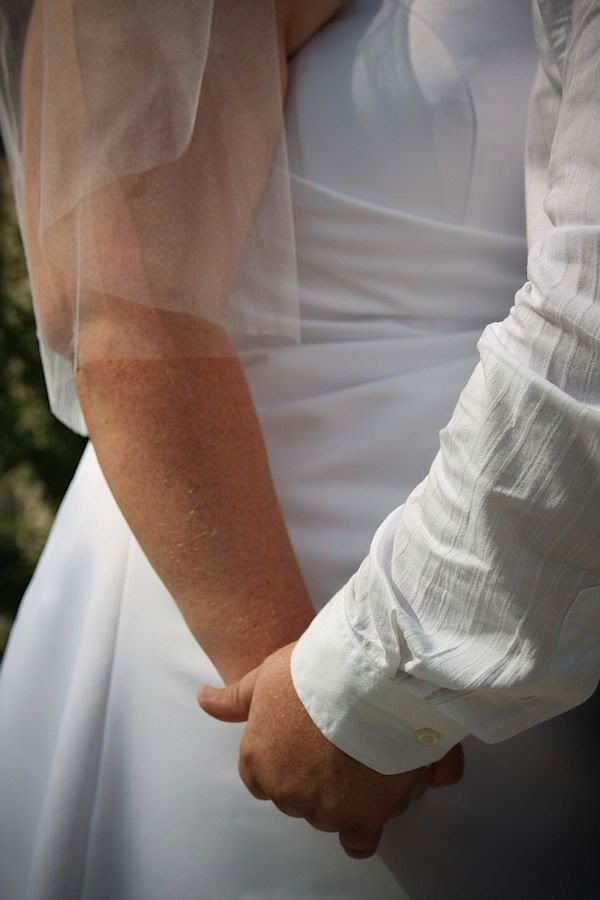 At this point, Mr. G and I snuck away with our photographer for an hour. We were still a few hours away from the wedding, so everything was right on track. Our wonderful photographer Barb Hogan went with us to a few local places to snag some great photos: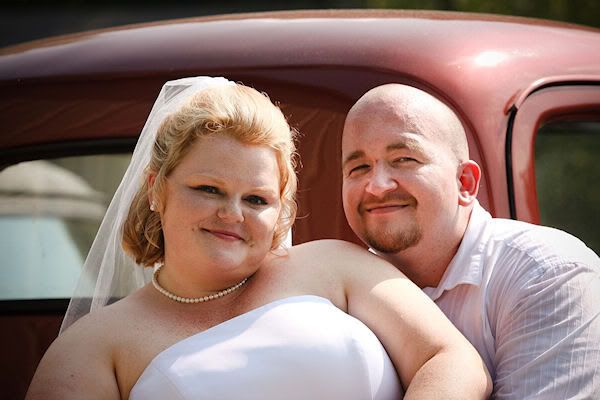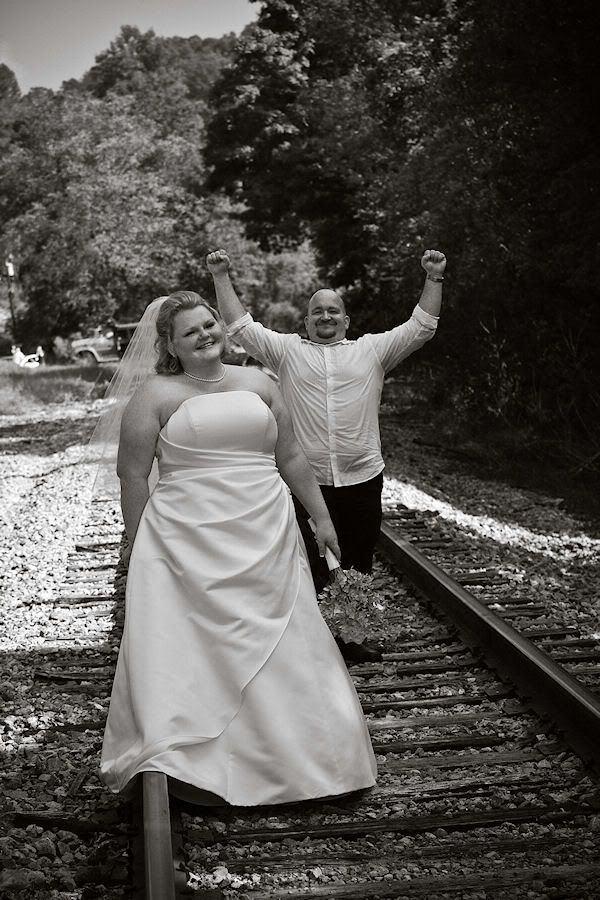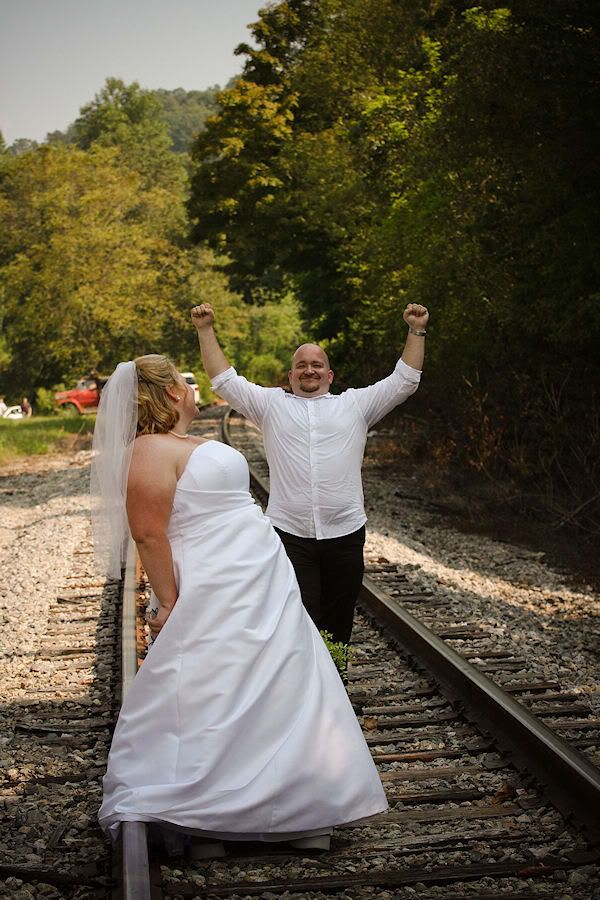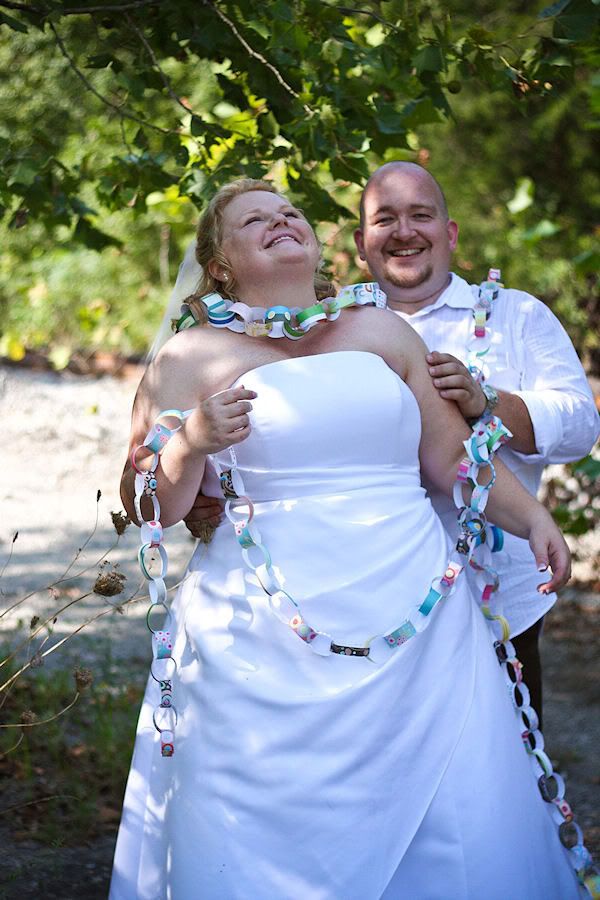 When we arrived back home, people worked on busying themselves before the ceremony.
I took a moment to pose with Naomi: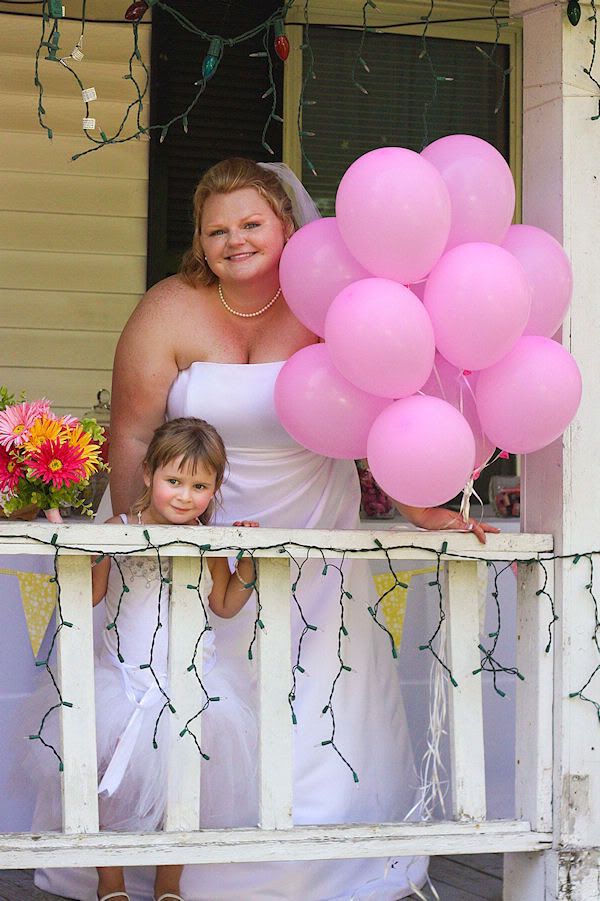 People made introductions and mingled:
(this is my mom introducing herself to my dear friend Jaime's husband). Jaime is a scrapper, you might know her as azrood. She also happens to live near me!
Parker glared outside from behind the picture window (as he did not appreciate very much being stuck inside. There were lots of things he wished to destroy outside).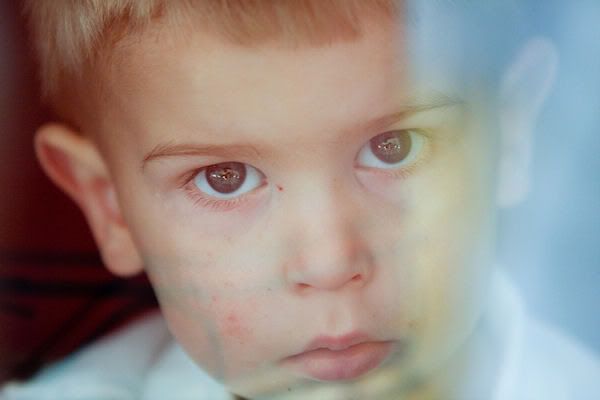 Naomi practiced holding flowers: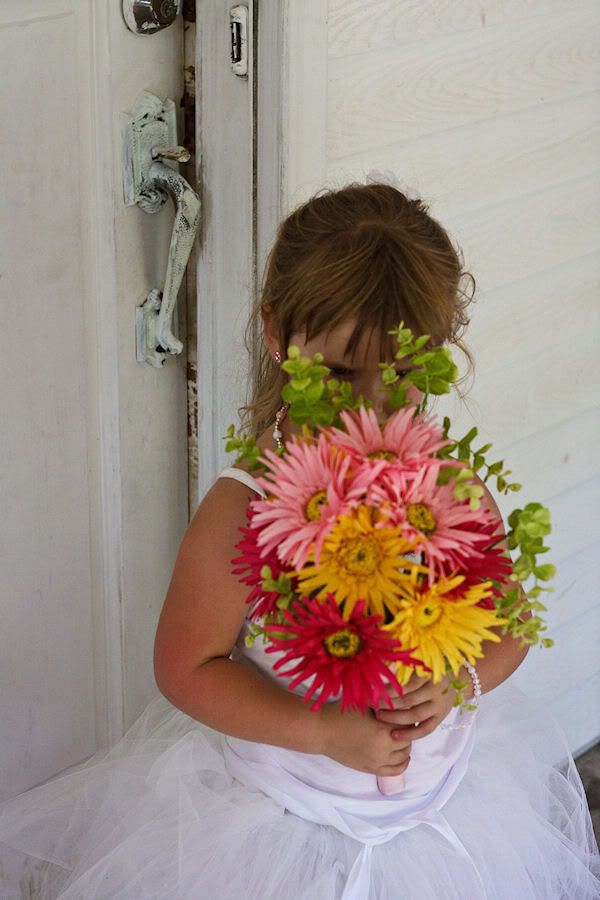 My cousin Michael found the swingset: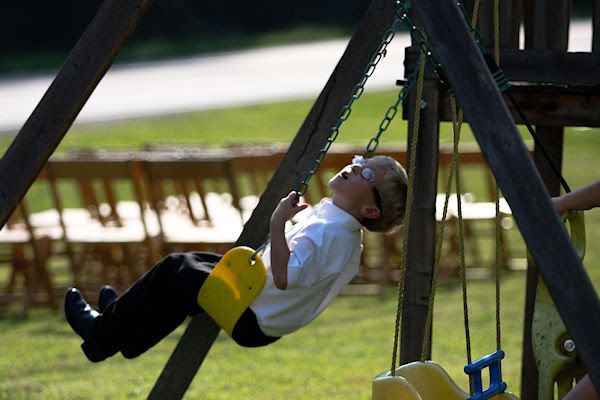 People collected their goodies:
(we had programs complete with puzzles for them to enjoy during their wait, insect repellant moist towelettes, bottles of water, and hand fans)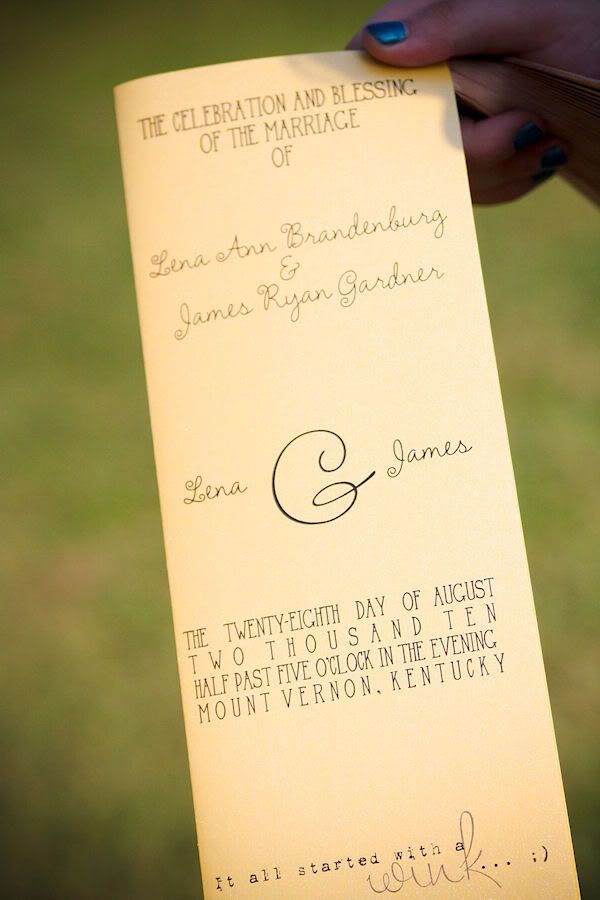 The stage was set: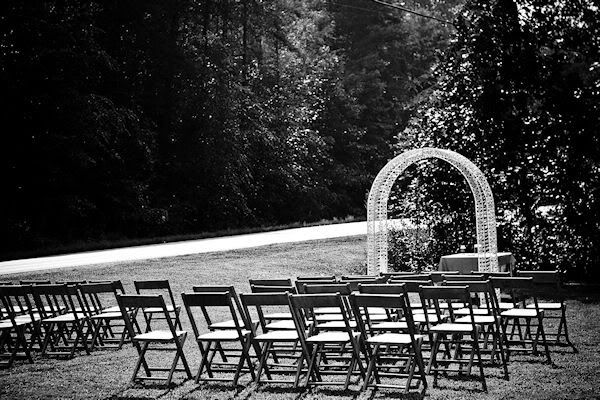 and the groom was waiting patiently:
The wedding party walked down the aisle to
this amazing song
by the Plain White T's
And then it was my turn, escorted by my father, to
this classic song
by Etta James.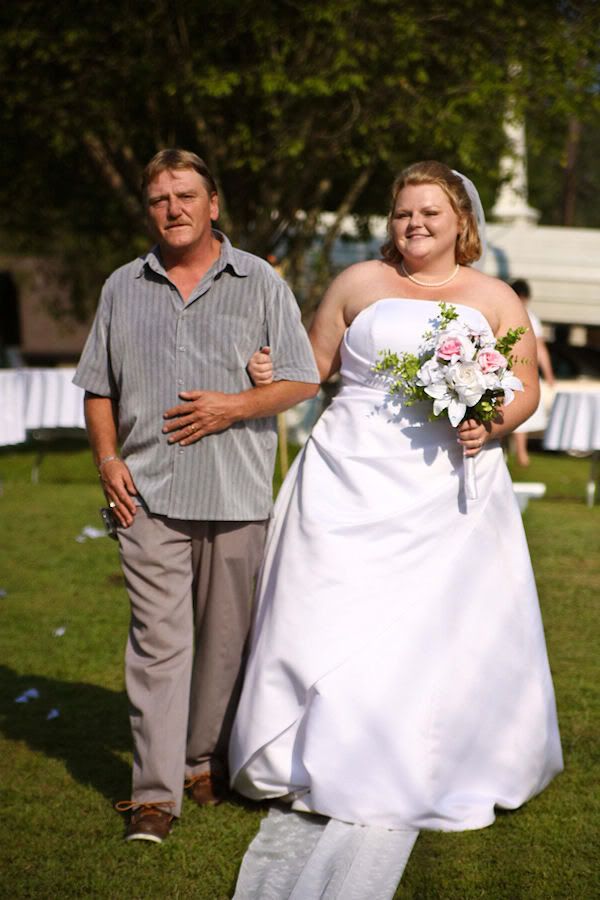 It felt like it was 100 degrees outside, but it was still a beautiful day for wedding.
I'm going to continue this entry in a second post. I'm honestly not certain how much I can fit in one post!